Ahmad, Zarina (2018) Herbicidal potential of parasitic plants, cuscuta spp. (dodder) and salix tetrasperma (indian willow) on selected weed, cenchrus echinatus (burr grass) / Zarina Ahmad. [Student Project] (Submitted)
Download

Text
PPb_Zarina Ahmad N AS 18_5.pdf
Download (116kB)
Abstract
Weed and parasitic plants are well known as an invasive species as they bring disadvantages to various sectors and have colonized worldwide. The weed, Cenchrus echinatus (burr grass) is a disturber because of the thorny seed they produce that can stick to cloths and make them easily disperse. Therefore, parasitic plants, Cuscuta spp. (dodder) and Salix tetrasperma (indian willow) are used in this project to inhibit growth of weed because they are believed useful in natural herbicide. In this study, the water
and methanol extraction of the herbicidal effect were compared. Petri dish bioassay were carry out to observe activity of the parasitic plants extracts on seed germination
and seedling growth of weed. All weed's seed was put in open environment with sunlight. Temperature and humidity of air in this experiment was based on the natural environment. The parameters that being observed were the length of leaves and roots, and germination percentage. As for the result, the seeds growth after treated with
extraction of parasitic plant showed decrease in length of leaves and roots, germination percentage and numbers of leaves compare to non-treated seeds. Extraction of Dodder
shows better results compared to Indian willow. This is due to the differences in allelopathic properties in both plants. In conclusion, this indicate that treatment with extraction of parasitic plant had supressed the growth of weed. The extraction only delay the seeds growth without actually kill them.
Metadata
Fulltext
Fulltext is available at:
Library Terminal Workstation (Digital Format) - Accessible via UiTM Libraries

ID Number
23470
Indexing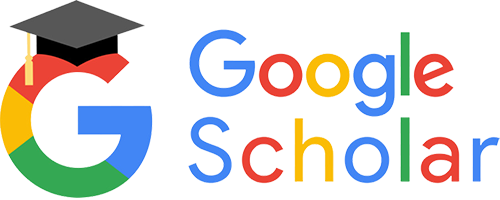 View in Google Scholar