Mislan, Ainul Asywanie (2017) Isolation, characterization and determination of cell concentration in silicate producing bacteria / Ainul Asywanie Mislan. [Student Project] (Unpublished)
Download

Text
PPb_AINUL ASYWANIE MISLAN AS C 17_5.PDF
Download (1MB)
Abstract
Silicate producing bacteria play an efficient role in soil by solubilizing the insoluble
forms of minerals like magnesium trisilicate that exist in earth's crust. A total of five
different bacteria were obtained and one of the isolated bacteria from bauxite soil
sample known as the BI bacteria was characterized by morphological observation,
biochemical identification, screened for the solubilization of silicate on silicate
medium besides the effect of cell concentration in enhancing the silicate absorption
also being evaluated. All the five bacterial isolates were capable in solubilizing the
insoluble minerals in medium. The most clear solubilization zone was observed in BI
and ST5 including the positive control (Bacillus sp.). The results show that BI and
ST5 give clear zone of solubilisation. BI is Gram positive, aerobic, rod shape with
endospore and capsule. ST5 is Gram negative, facultative anaerobic, rod in shape
with endospore. Both are acid production and both exhibit the similar colony
characteristics to silicate group bacteria. The biochemical tests indicate that the
bacterial isolates are similar to genus Bacillus. The capability of bacterial isolates (BI
and ST5) to have absorbed silica to its cell wall by different concentration of bacterial
cell which ranged from the optical density of 0.5, 1.0 and 1.5 shows there are no
significance effect of different cell concentration at p ~ 0.05 neither on silicate
absorption nor weight of pelleted cell. BI with the absorption of silicate up to 44.5
mM is the most prominent candidate to be silicate producing bacteria. The capability
of silicate bacteria to consolidate sand can be use in ecological engineering purpose in
the future and leading to biomineralization.
Metadata
Fulltext
Fulltext is available at:
UNSPECIFIED
ID Number
22976
Indexing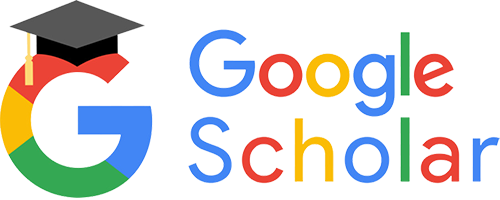 View in Google Scholar