Wan Ahmad, Wan Mohamad Farhan (2017) Production of bioethanol from durio zibenthinus fruit peel by using enzymatic hydrolysis and fermentation / Wan Mohamad Farhan Wan Ahmad. [Student Project] (Unpublished)
Download

Text
PPb_WAN MOHAMAD FARHAN WAN AHMAD AS C 17_5.PDF
Download (1MB)
Abstract
Bioethanol is identified as the lead potential of alternative energy. Scientist has
experimenting on various source of organic matter to transform it into bioethanol
In this research, the subject that is identified to be a potential bioethanol resources
are durian fruit peel due to its potential glucose content. The objective of this
research is to identify the potential of Durio zibenthinus fruit's peel as source of
bioethanol production, to determine the presence of concentration of bioethanol in
the fruit peel. The method used in this research are the spectrophotometer UV light
analysis for quantitative analysis and Fourier Transform Infrared (FTIR)
analysis for qualitative data. Whereas the method conducted, the pH of the sample
for 168 hours were taken to analyze the suitable pH for the fermentation process
to occur. The result showed the declining activity for the bioethanol production
for first 48 hours and then inclining after the next hour. This showed the activity
of bioethanol production is present during the fermentation process. In the
qualitative result, the presence of bioethanol wavelength structure was focused in
the data. The wavelength structure in the result satisfied the requirements that are
needed for indication of bioethanol presence. So that the bioethanol presence in
pre and post fermentation in durian peel sample can be proved. As a conclusion,
the objective of this research to discover the potential of durian fruit peel as a
bioethanol resource was achieved by proving the inclining concentration of
bioethanol during fermentation process and the detection of bioethanol
wavelength in FTIR test.
Metadata
Fulltext
Fulltext is available at:
UNSPECIFIED
ID Number
22904
Indexing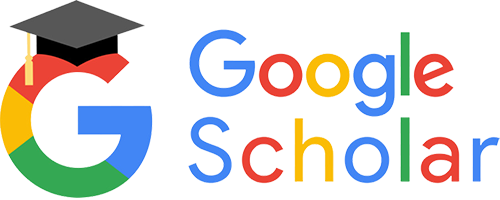 View in Google Scholar