Md Rejab, Nur Zakirah Rabiha (2018) Fix enhancement of road condition in Perlis using GIS approach / Nur Zakirah Rabiha Md Rejab. Degree thesis, Universiti Teknologi Mara Perlis.
Download

Other (thesis)
TD_NUR ZAKIRAH RABIHA MD REJAB AP R 18.5.PDF
Download (663kB)
Abstract
The road is important public facility and transportation networks. Because of road
condition, the accidents number are increased rapidly year by year. Previously, user will
complain the road condition by Short Message Service (SMS) or calling Jabatan Kerja
Raya (JKR) or any agencies. The action to respond will take a long time to process the
complaints by the user. Thus, in this study, the real time complaint will be replacing
traditional method which is by using Mobile Data Collection Apps. The objective of
this study is to relate that land cover type that effeet road condition by using Geographic
Information System (GIS) approach. As we know GIS is a system that helps to keep
data storage and analysis. By GIS, road damage level can be classified and clustenzed
by using GIS. For data collection. Mobile Data Collection Apps is used. This Apps is
freely downloaded in Play store and Apps store. Once data was taken in real time by
using a smartphone, it will be saved in Cloud GIS. Besides, satellite image Spot 6 is
used to performed image-supervised classification. The results will be shown by several
map layout that contains road damage. By refer to these results, it will achieve all the
objective that state earlier. In conclusion, it can help the department or any agencies to
realize that the road condition in Perlis is in good level or need road maintenance. Thus,
this study can support the Road Safety Department of Malaysia in achieving the
objective which is to reduce the number of accidents related to road damage factor.
Metadata
Fulltext
Fulltext is available at:
UNSPECIFIED
ID Number
22534
Indexing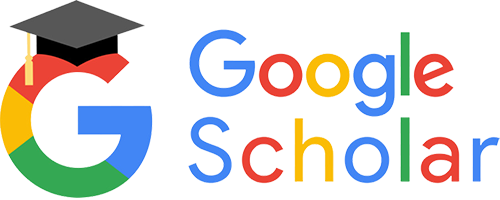 View in Google Scholar