Kamaludin, Ristu Izana (2014) The relationship between effective listening skills towards employee's job performance at Pejabat Daerah Kemaman, Terengganu / Ristu Izana Kamaludin. [Student Project] (Unpublished)
Download

Text
PPb_RISTU IZANA KAMALUDIN OM C 14_5.PDF
Download (3MB)
Abstract
This research was about the effective listening skills that gave impacts towards
the employee's job performance. The main objective was to study whether there was
a relationship between the independent variable (effective listening skills) and
dependent variable (employee's job performance). I was using the employees from
middle and lower level management of Pejabat Daerah Kemaman as my sample for
this research. From the population of this study, I have selected 10 per cent from the
100 employees in Pejabat Daerah Kemaman which was about 42 peoples as a sample
size. For this research, I was using probability sampling which was simple random
sampling. I was using this technique because it is a simple way to distribute
questionnaires to the respondents. Thus, I used questionnaire as my method in order
to conduct this research. 42 questionnaires have been distributed to the respondents
and all of them have returned back the completed questionnaires. There were three
section (Section A, B, and C) in the questionnaire and was developed in bilingual. I
was using five-point likert scale to represent the respondent's response towards the
questionnaires. Statistical Package of Social science (SPSS) software of Version 21
was being used to analyse the data. This study focused more on correlational
research, so, the numerical index called correlation coefficient has been used to
measure the relationship between variables. After the analysis has been done, I fmd
that there is a significant relationship between effective listening skills towards
employee's job performance.
In addition, the findings of this research will let the middle and lower level
employees knew about the positive impacts of effective listening skills that affect
their job performance. As a conclusion, the employees of Pejabat Daerah Kemaman
perceive the effective listening skills at their workplace. From the findings, I would
like to recommend that they have to maintain the skills because listening skills can
contribute to their work success and is a key of effective communication. By
practising and using this skill continuously, their work will have higher quality and
more effective.
Metadata
Fulltext
Fulltext is available at:
UNSPECIFIED
ID Number
22425
Indexing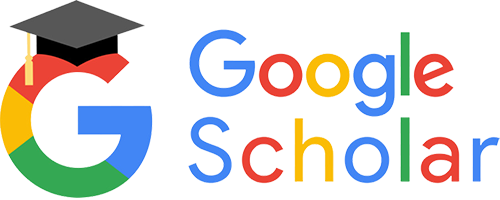 View in Google Scholar