Abu Bakar, Suriani
(2012)
Controlled growth of vertically aligned carbon nanotubes from palm oil precursor using thermal chemical vapour deposition method and its field electron emission properties / Suriani Abu Bakar.
In: The Doctoral Research Abstracts. IPSis Biannual Publication, 1 (1). Institute of Graduate Studies, UiTM, Shah Alam.
Abstract
Vertically aligned carbon nanotubes (VACNT) were
synthesized using palm oil as an environmentally friendly
starting material. The synthesis was carried out in a thermal
chemical vapour deposition reactor. Parametric studies
were done to determine the optimum parameters to
obtain VACNT with favourable properties at high volume.
The parameters included seeded and floated catalyst
preparation method, stacking substrate configuration
(lower and upper growth), synthesis temperature (700-
900°C), palm oil vaporization temperature (300-600°C),
synthesis time (5-90 min), different carbon precursor (palm
oil and waste cooking palm oil), substrate positioning
(position 1-6), ferrocene concentration (0.67-5.33 wt%)
and different carrier gas (argon and nitrogen). The carbon
nanotubes (CNT) products were then characterized
using several analytical techniques which were electron
microscopy, energy dispersive x-ray analysis, micro-
Raman and Fourier transform infrared (FTIR) spectroscopy,
thermogravimetry analysis (TGA) and CHNS-O analysis.
Prior to the synthesis process, several analyses such as
TGA, gas chromatography–mass spectrometry and FTIR
characterizations were done on the carbon precursor
namely palm oil and waste cooking palm oil in order to
facilitate the optimization procedures of VACNT. For every
synthesis parameter, the nanotubes growth rates were
measured and the nucleation as well as termination factor
were investigated.
Metadata
Download

Preview
Text




ABS_SURIANI ABU BAKAR TDRA VOL 1 IGS 12.pdf


Download (382kB) | Preview
ID Number
19079
Indexing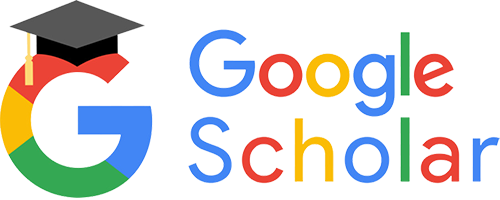 Statistic