Zainun, Ayib Rosdi (2013) Characterization of TMED-copper (I) iodide (CuI) thin film and performance of solid state dye sensitized solar cell applications / Ayib Rosdi Zainun. In: THE DOCTORAL RESEARCH ABSTRACTS. IPSis Biannual Publication, 3 (3). Intitute of Graduate Studies, UiTM, Shah Alam.
Download

Text (ABSTRACT ONLY)




ABS_AYIB ROSDI ZAINUN TDRA VOL 3 IGS 13.pdf

- Submitted Version
Download (0B)
Abstract
This thesis investigates the use of eco-friendly copper (I) iodide or cuprous iodide (CuI), a p-type semiconductor material, with the incorporation of a chelating agent or organic ligand, called tetramethylethylenediamine (TMED@TMEDA) in the preparation for solid-state dye-sensitized solar cells (DSSC). The CuI solution incorporated with the ligand was dispersed in acetonitrile solvent and deposited on glass and indium-doped tin oxide (ITO) substrates. The thin film is characterized to study its suitability for applications in dye sensitized solar cell (DSSC), a low cost solar cell but having high energy conversion efficiency. From the characterization, compared to that of pure CuI film, its optical properties show improved band-gap energy, while its electrical properties show improved conductivity. An efficient solid-state dyesensitized solar cell (n-TiO2/dye/p-CuI) with improved stability was fabricated. The TMED-capped CuI crystals not only controls pore-filling of the dyed TiO2 layer but also improves the electrical contacts between the TiO2 particles, which in general improves the efficiency of the DSSCs. Current-voltage characteristics of the cell showed a larger energy conversion, achieving higher energy conversion efficiency and improved stability.
Metadata
ID Number
18989
Indexing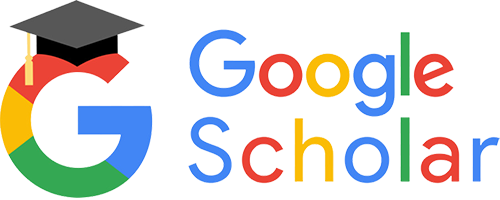 View in Google Scholar