Osman, Shahriza (2017) Financial costs of urban sprawl : a case study of housing development in Penang State / Shahriza Osman. In: The Doctoral Research Abstracts. IGS Biannual Publication, 12 (12). Institute of Graduate Studies, S.
Download

Text (ABSTRACT ONLY)




ABS_SHAHRIZA OSMAN TDRA VOL 12 IGS 17.pdf

- Submitted Version
Download (0B)
Abstract
Penang State experienced rapid urban development for the past three
decades. Urban sprawl is a global phenomenon and is characterised
by increase in population growth in urban areas, migration, change in
built-up areas and spatial form. Urban sprawl creates economic, social
and environmental costs such as environmental degradation due to more
intensive land and car use as well as economic challenges brought about
by increased distance to jobs, goods and service markets. Infrastructure
costs seem to increase in new sprawling development than compact
development. It becoming more difficult to pay for the additional costs
incurred by urban sprawl.
Metadata
ID Number
18911
Indexing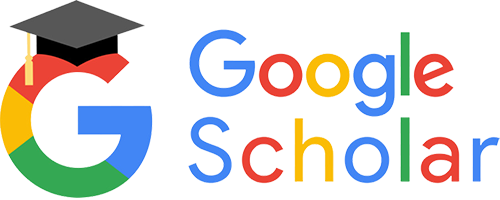 View in Google Scholar