Mat Nazir, Nurul Nazyddah (2017) The influence of green infrastructure attributes on house price / Nurul Nazyddah Mat Nazir. In: The Doctoral Research Abstracts. IGS Biannual Publication, 12 (12). Institute of Graduate Studies, Shah Alam.
Download

Text (Abstract Only)




ABS_NURUL NAZYDDAH MAT NAZIR TDRA VOL 12 IGS 17.pdf

- Submitted Version
Download (0B)
Abstract
Today, environmental considerations have become crucial in each and every
development plan and project. It is a vital approach in the 21st century. Due
to the current environmental crisis, one vital approach is often emphasized
to maintain and preserve the surrounding environment and this approach
is referred to as the 'Green Infrastructure Approach'. Green Infrastructure
is commonly associated with the concept of sustainable development. It
differs from grey infrastructure in that it emphasizes the network of green
space in a particular area. Generally, an environment offers a variety
of activities and benefits which are mostly unmeasurable. Hence, the
Hedonic Pricing Model is one of the methods that is often exploited to
reflect the environmental values of a surrounding area. This study looks
at green infrastructure elements and how they affect housing prices. The
Hedonic Pricing Model is used to calculate the value of environmental
features or elements that affect housing price. However, it is limited in
that it only measures the environmental benefits impacting the prices of
houses and merely estimates people's willingness to pay for these benefits.
If people are unaware of their environment, the value is not reflected.
This study allows the researcher to look into the following objectives: (a)
to gauge the existing green infrastructure components in the study area;
(b) to identify public preferences towards green infrastructure(s) in a
housing area with the botanical garden being the main green infrastructure
component in the study area and (c) to determine the new market equation
of a house by adding the green infrastructure attributes using the Multiple
Regression Hedonic Pricing Model (HPM)..
Metadata
ID Number
18907
Indexing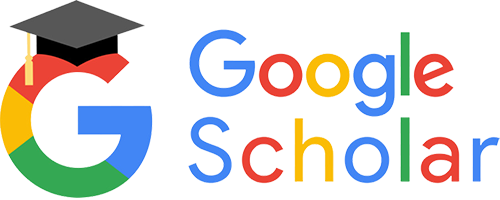 View in Google Scholar