Md Khuzaimah, Khairil Hizar (2017) A 4-quadrant framework on strategy, community, learning and innovation for the application of knowledge management in public sector organisations in construction / Khairil Hizar Md Khuzaimah. In: The Doctoral Research Abstracts. IGS Biannual Publication, 12 (12). Institute of Graduate Studies, Shah Alam.
Download

Text (Abstract Only)




ABS_KHAIRIL HIZAR MD KHUZAIMAH TDRA VOL 12 IGS 17.pdf

- Submitted Version
Download (0B)
Abstract
Recognising the pivotal role played by knowledge management in
today's challenging environment, many public organisations have begun
to embrace the discipline as part of their key strategic management
tools in pursuit of attaining high performance and organisational
excellence. Nevertheless, despite the emerging interest from various
public organisations, coupled with concerted efforts by the government
to encourage the application of knowledge management in the public
sector, the uptake is still relatively low and most concernedly, the success
rate is very minimal. Research reveals that this is largely attributed to
the inherent characteristics that are highly unique to public organisations
which are extremely rigid and hierarchical in structure and further
aggravated by their bureaucratic-laden procedures. As such, the process
of formally managing knowledge can be a very challenging endeavour for
the public sector. The research aims to develop a knowledge management
framework to aid effective knowledge management implementation
in Malaysian's public sector organisations involved in construction
towards providing outstanding services to their stakeholders in terms of
project delivery and project management services. In operationalising
the research process, an embedded mixed method research design was
adopted, spread into three main phases. The first phase consisted of four
main activities; literature review, pilot interview, the establishment of...
Metadata
ID Number
18823
Indexing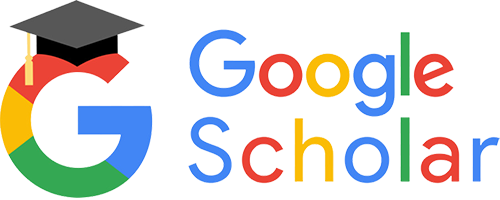 View in Google Scholar