Ismail, Mohd Ikhwan (2014) Metabolomics study of carbamazepine induced oxidative stress and potential role of tocotrienol rich fraction / Mohd Ikhwan Ismail. Masters thesis, Universiti Teknologi MARA.
Download

Text
TM_MOHD IKHWAN ISMAIL PH 14_5.pdf
Download (110kB)
Abstract
Carbamazepine is mainly used in the treatment of epilepsy, bipolar disorder and trigerminal neuralgia. However, it causes severe adverse drug reactions which include Steven Johnson Syndrome and/or Toxic Epidermal Necrolysis. Mechanisms leading to the adverse effects are hypothesised to involve production of reactive metabolites which deplete the antioxidant enzymes and therefore subjecting the individuals to oxidative stress. Hence, this study aims to determine the changes in the metabolism pathways involved in CBZ therapy which changes in the metabolite profiles of rats treated with different doses of CBZ were investigated and administration of tocotrienol rich fraction (TRF) were also studied to understand the potential roles of TRF in reducing the side effects of CBZ. Thirty-six (36) SD rats were used in this study. Three (3) different doses of CBZ, one (1) dose of CBZ+TRF and one (1) control (1 mL of normal saline) were given orally to 5 groups of SD rats. All sera and organs were collected after day 7,h of treatments. All samples were subjected to biochemical assays (liver function test, lipid peroxidation and antioxidant) and metabolomic analysis using LCMS-QTOF platform. Based on the metabolite profiling and metabolic pathway analysis, CBZ treated rats showed pertubation in the metabolism of four (4) metabolic pathways which include tryptophan, glutathione, purine and arginine-proline metabolism. These four (4) metabolic pathways in the treatment of CBZ which is related to the oxidative phosphorylation or oxidant-antioxidant balance system. On the other hand, TRF was found to have effects on the CBZ treated rats by restoring the antioxidant capacities via the four (4) major metabolic pathways mentioned above.
Metadata
Fulltext
Fulltext is available at:
Library Terminal Workstation (Digital Format) - Accessible via UiTM Libraries

ID Number
18394
Indexing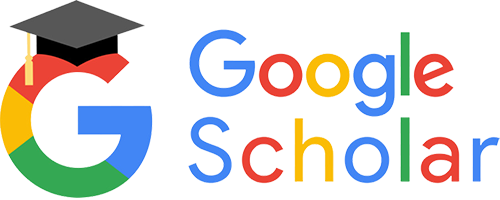 View in Google Scholar