Azme, Nasibah (2013) The influence of Tocotrienol on the development of preimplantation embryos and pregnancy outcome in corticosterone-treated mice / Nasibah Azme. Masters thesis, Universiti Teknologi MARA.
Download

Text
TM_NASIBAH AZME MD 13_5.pdf
Download (1MB)
Abstract
Tocotrienol (TCT), a component of vitamin E is a powerful antioxidant whereas corticosterone (CORT), a known prooxidant has been shown to impair the development of embryo and pregnancy outcome. This study aims to determine the effect of TCT supplementation on the quality and in vitro development of embryos and the pregnancy outcome in CORT-treated mice. In embryonic experiment, 5- to 6 weeks old female mice were divided into four groups of eight animals. They received CORT (10 mg/kg) intraperitoneal (ip) concurrently with TCT at the dose of 30, 60 and 90 mg/kg orally and the control group had 0.1 ml com oil (ip) and orally for seven consecutive days. On Day 7, after superovulation and mating, animals were euthanized and embryos were flushed out from the fallopian tubes. The morphology and in vitro development of embryos were recorded. In pregnancy outcome experiment, 7- to 8 weeks old female mice were divided into similar groups and treatment for the first seven days of pregnancy were conducted as above with using TCT at 60, 90 and 120 mg/kg. On Day 7 of pregnancy, laparotomy was done to determine the number of implantation sites; to observe any resorption signs while litter sizes were measured at birth. It was found that TCT (90 mg/kg) improved the quality of embryo whereas TCT (60 mg/kg) increased the number of embryos that reached hatched blastocyst stage in CORT-treated groups. In addition to that, TCT (60 mg/kg) increased the implantation sites, whereas TCT (120 mg/kg) decreased the resorption percentage and increased the level of progesterone hormone towards control in CORT-treated pregnant mice. Tocotrienol supplementation in our study is able to reverse the CORT-induced adverse impact on all reproductive outcomes as mentioned above. The effect of TCT alludes further exploration to ascertain their mechanism.
Metadata
Fulltext
Fulltext is available at:
ID Number
16351
Indexing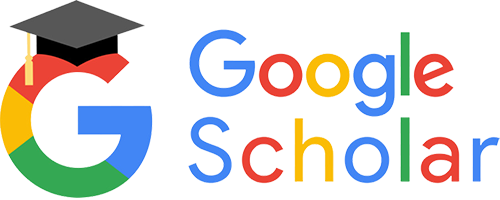 View in Google Scholar