Jalaludin, Mohd Faiz (2013) The continuity of 'Imarah Islamiah' elements in Malaysia lighting design / Mohd Faiz Jalaludin. Masters thesis, Universiti Teknologi MARA.
Download

Text
TM_MOHD FAIZ JALALUDIN AD 13_5.pdf
Download (1MB)
Abstract
This research investigate the role of Islamic architecture elements consolidated with lighting design through the competitive design enhancement. This research was done based on the objective which is to understand the potential of Islamic architectures elements and principles to be applied into lighting design. It is also to develop a lighting design with competitive Islamic design based, to achieve an innovative indoor lighting system that combines the Islamic architecture element and principles with technology enhancement. The problem statement of this research are the new designer nowadays practicing the modern influence which is focused on function, usability and followed by aesthetic. Same as the role of modem art and architecture gratify the ego of humanity, but not incorporate their own identity and history, which is gratify the definition of Islamic architecture that connected to human spirit and bringing human (Muslim) to Allah. (Ahmad Hamid, 2010). The methodology involved are personal observations in the related research area including related technologies, market demand, and secondary data collections. Based on the methodology, the percentage of design criteria which is encompasses aesthetic, usability and technical have been identified. The target group of this research is around developing regions in Malaysia, near the city area. After the evaluation on research analysis, design process have been made from the idea development to the 2D (2-Dimensional) and 3D (3-Dimensonal) design, design testing and design prototyping. The findings to reveal appropriate design is very important to fully utilize the potential of Islamic architecture elements in product design. The implications of the findings were discussed to associate it with the lighting design that related to the title, the continuity of 'Imarah Islamiah'
elements in Malaysia's lighting design. This research has concluded that the 'Muqarnas' structural form, which is one of the beautiful architecture ornament that can be develop widely into competitive lighting design. The shadow effects from the lighting will helps to add more aesthetic and harmony elements into the design. Furthermore, the elements of Islamic architecture has been known for centuries and it can be use as the identity of the Malaysia lighting design. As far as the Islamic country is concerned, Malaysia will be the best place to uphold the identity of the Islamic architecture as a primary influences in producing the lighting design.
Metadata
Fulltext
Fulltext is available at:
Library Terminal Workstation (Digital Format) - Accessible via UiTM Libraries

ID Number
16315
Indexing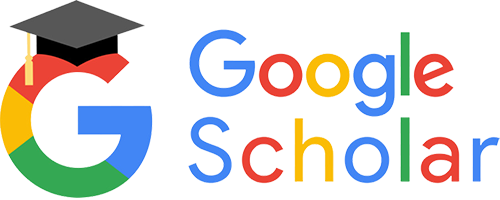 View in Google Scholar