Puasa, Bashasunnahar (2015) Arabic morphology application design using interactive animation / Bashasunnahar Puasa. Masters thesis, Universiti Teknologi MARA.
Download

Text
TM_BASHASUNNAHAR PUASA ABP 15_05 01.PDF
Download (2MB)
Abstract
Teaching of Arabic as a foreign/second language has been getting attention in Malaysia, particularly in the state of Selangor under the Islamic Education sector. Several researches have been conducted by researchers upon which they concluded that the level of Arabic proficiency among students in Selangor has yet to reach a satisfactory level. There are many factors that make the most out of technological advances. This study is intended to build a prototype application using interactive animation in the Arabic morphology subject fo students in Form Four under the Al- Azhar curriculum. This Al-Azhar curruculum is currently being used at Sekolah Agama Menengah Jabatan Agama Islam Selangor (SAM JAIS) and Maahad Tahfiz Integrasi Teknologi dan Sains (MITS) in the state of Selangor. This application, among others, will feature interactive animation through text dan graphic animation presentation as well as audio with some 2D animation techniques and effect. The interactive element of the application will make it easy to use and interesting. The process of developing this appliccation is based on William Horton's instructional design. There are four levels of model development according to William Horton: analysis, design, build and assessment. The research findings will present the production of a prototype application in Arabic morphology based on interactive animation in compact disc form, and the findings will also prove that learning Arabic morphology through interactive animation is more effective. Towards the end of the research, some suggestions are also being put forward to the relevent authorities pertaining to the improvement of the quality in the teaching and learning of Arabic.
Metadata
Fulltext
Fulltext is available at:
Koleksi Akses Terhad | PTAR Utama | Shah Alam
Library Terminal Workstation (Digital Format) - Accessible via UiTM Libraries

ID Number
16073
Indexing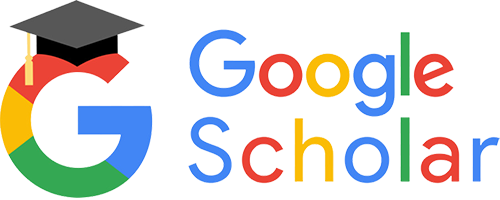 View in Google Scholar