Mat Noor, Ahmad Nizan (2015) Relationship between human resource diversity management practices, diversity receptiveness and organizational citizenship behavior / Ahmad Nizan Mat Noor. PhD thesis, Universiti Teknologi MARA.
Download

Text
TP_AHMAD NIZAN MAT NOOR BM 15_5.pdf
Download (1MB)
Abstract
Organizations today constantly have to discover new ways to be successful and respond to challenges. The employments of work forces who are motivated and willing to exhibit extra role behaviors are important for the survival of the organization. For hotel industry, operational employees must demonstrate such voluntary behaviors in delivering quality services to customers. However, it is becoming more difficult if this type of hotel employees resist exhibiting extra role behaviors or doing something that is beyond the requirement. Therefore, what motivates employees to engage in or exhibit citizenship behaviors has been one of the mainly critical issues faced by hoteliers. While potential factors that could encourage employees' positive attitudes and behaviors considered being the primary focus of interest to practitioners and academia, perceived justice from the fair treatment they have received from the organization is argued to be a strong motivational indicator for such behavior. Based on social exchange theory, cognitive consistency theory and beliefs attitudes-behavioral intentions model, this study proposed a framework connecting human resource diversity management practices, diversity receptiveness and organizational citizenship behavior. A total of 430 operational employees from large (5-star rated hotels) and medium-sized (3 and 4-star rated hotels) hotels, representing a response rate of 42.2%, participated in this study. Self-administered survey questionnaires were utilized in this study. Hierarchical multiple regression analyses were used to test the hypotheses posited in this study. The regression results indicated that: (1) HRDM practices had a significant positive relationship with OCB (OCBl and OCBO), (2) HRDM practices were significantly related to diversity receptiveness, (3) diversity receptiveness were positively related to OCB (OCBl and OCBO) and (4) diversity receptiveness were found to mediate the relationship between HRDM practices and OCB (OCBl and OCBO). Theoretical and practical implications of the study as well as suggestions for future research were discussed.
Metadata
Fulltext
Fulltext is available at:
Koleksi Akses Terhad | PTAR Utama | Shah Alam
Library Terminal Workstation (Digital Format) - Accessible via UiTM Libraries
MyKM Portal


ID Number
16057
Indexing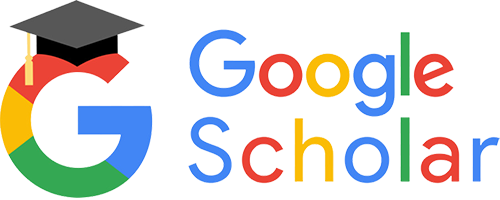 View in Google Scholar