Syed Mahmood, Sharifah Madina (2008) The use of CR-ROMS in ESL classrooms in Malaysia / Sharifah Madina Syed Mahmood. Masters thesis, Universiti Teknologi MARA.
Download

Text
TM_SHARIFAH MADINA SYED MAHMOOD ED 08_5.pdf
Download (991kB)
Abstract
The study is to explore the use of CD-ROM in secondary schools among English teachers. In addition, to determine difference between five independent variables such as gender, years of teaching, type of school, highest academic and computer ownership. It is also to highlight constraints faced by these teachers in using CD-ROM in classrooms. Apart of that, this research is to know the teachers level of computer literacy and perception in using CD-ROM in classrooms. This research is a non-experimental research using survey, which has various types of questions such as open-ended questions, and Likert Scale. The method employed in analyzing this research is descriptive statistics and cross tabulation between the five independent variables. Findings indicated that there are no significant rate differences between male and female in not using CD-ROMs a period per week. Although, female teachers use CD-ROMs more compared to male for three to six periods a week. Moreover, teachers teaching more than 20 years scored more in not using CD-ROMs a period per week. Teachers from the first and second category, which is about one to ten years, tend to use CD-ROMs about three to six periods per week. Different types of schools such as daily, religious, residential and Chinese medium showed no significant difference. Lastly, computer ownership is also not a significant factor in determining teachers to use CD-ROMs at least once a week. Teachers do face many technical constraints, for example, difficult to get keys, insufficient laptops or CD-ROMs and others. Although the usage level of CD-ROMs in secondary school is not in its maximum usage, still we could conclude that teachers has a minimum level of computer literacy and occasionally do use the CD-ROMs provided by the Malaysian government. Furthermore, the teachers' perception on CD-ROMs is at a good level but there are many steps need to be taken to encourage teachers to use these CD-ROMs provided by the government.
Metadata
Fulltext
Fulltext is available at:
Library Terminal Workstation (Digital Format) - Accessible via UiTM Libraries

ID Number
15891
Indexing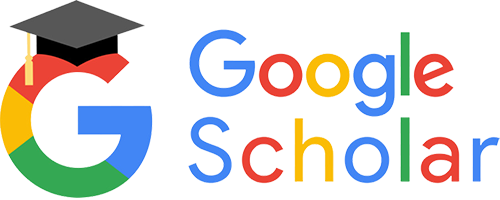 View in Google Scholar