Hashim, Nooryuhanis (2013) The usage of vocabulary learning strategies and vocabulary knowledge among undergraduate students in UiTM Dungun / Nooryuhanis Hashim. Masters thesis, Universiti Teknologi MARA.
Download

Text
TM_NOORYUHANIS HASHIM ED 13_5.pdf
Download (624kB)
Abstract
This study aimed to investigate the English vocabulary knowledge and the preferable strategies in learning vocabulary among the undergraduate students of Universiti Teknologi MARA Dungun. Utilising a quantitative research design, 384 students of Science and Non-Science streams from three different semesters (Semester 1, Semester 2 and Semester 3), were randomly chosen. The students who were categorised to Science stream program were from Computer Science and Electrical Engineering programs, while Non-science students were from Administration Management, Hotel Management, Accountancy and Business Management programs. Two instruments namely Vocabulary Learning Strategies questionnaire adapted from Schmitt's 1997 and Vocabulary Knowledge Test adapted from Nation's 1990 were used. The findings of the study showed that the respondents have moderate and average score in their Vocabulary Knowledge Test. The findings also revealed that both Science and Non-Science students did not have similar level of vocabulary knowledge where Science students possess higher score, even though they shared similar preferable strategies in learning vocabulary. Other than that, years of study did not assure the increase number of vocabulary knowledge as Semester 1 students had higher score in their test as compared to the other two semesters. Furthermore, this study also found that the students preferred determination and meta-cognitive strategies in improving their vocabulary knowledge. The deterioration of vocabulary knowledge throughout years of study among the students could impede their language acquisition. It is recommended that using various strategies should be promoted for improving English vocabulary instead of using only certain strategies. Thus, teaching and learning implications are made on the basis of the results of the study.
Metadata
Fulltext
Fulltext is available at:
Library Terminal Workstation (Digital Format) - Accessible via UiTM Libraries

ID Number
15843
Indexing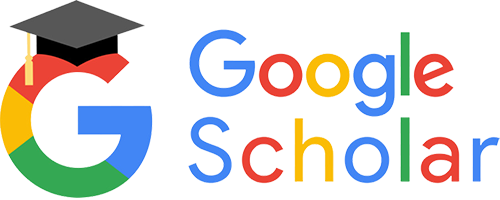 View in Google Scholar