Mustafa Azlan, Mohammad Amri Alsabri (2015) UiTM students perception on the MDAB Pre-Diploma English Language Programme / Mohammad Amri Alsabri Mustafa Azlan. Masters thesis, Universiti Teknologi MARA.
Download

Text
TM_MOHAMMAD AMRI ALSABRI MUSTAFA AZLAN ED 15_5.pdf
Download (3MB)
Abstract
The Mengubah Destini Anak Bangsa (MDAB) Programme is one of the initiatives proposed by Universiti Technologi MARA in 2010 (A.Morni, N. Nawawi, A. Tom, & W.Hassan 2013; Choo, Sidhu & Nadzri, 2014) to help and provide a second chance to underprivileged Bumiputera students to enrol into institutions of higher learning through the pre-diploma and diploma courses. Under the MDAB Programme, the Pre-Diploma English language Course, coded as ELC 030, is a~ compulsory language course for all students to take. Since the implementation of the Pre-Diploma English Language, course there have only been a few revisions based on feedback from the lecturers and limited empirical study of the implementation of the course based on the students' perspectives. Therefore, the aim of this study was to investigate the MDAB students' perspectives on the implementation of the English Language course based on variables such as gender, academic discipline, language proficiency and campus locality. Besides that, the study also looked into the challenges faced by the students. This descriptive correlational study involved a total sample of 368 students from three randomly selected UiTM campuses. Data were collected using a questionnaire and focus group interviews. The results showed that majority of the respondents have positive views regarding the course and there were no significant differences in their perceptions with regards to gender, discipline, language proficiency as well as locality. However, they did state some request to revise the course in terms of the course duration, materials used and even the amount of task given, as they were seemed as insufficient to help them in improving their English proficiency. There were also issues that involve difficulties in understanding lectures and instruction delivered in English as well as the reading materials provided. Based on the findings of this study it is recommended that the course be revised in terms of the aforementioned demands so that the students' proficiency in English can be developed.
Metadata
Fulltext
Fulltext is available at:
Library Terminal Workstation (Digital Format) - Accessible via UiTM Libraries

ID Number
15841
Indexing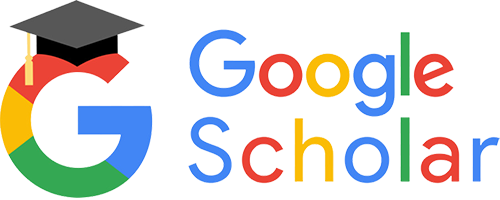 View in Google Scholar