Kumbun, Kisun (2010) Syntactic errors in ESL made by form four Iban students in an urban secondary school in Kuching / Kisun Anak Kumbun. Masters thesis, Universiti Teknologi MARA.
Download

Text
TM_KISUN ANAK KUMBUN ED 10_5.pdf
Download (299kB)
Abstract
Making errors in writing is inevitable as it is part of learning process. Although many have considered mother tongue interference as the main cause of errors made, the question is to what extent does it really influenced learners' writing? Based on this assumption, the purpose of this study is to examine some syntactic errors found in the students' essays as well as to investigate the sources of errors. The respondents are 25 Form Four Iban students studying at a secondary school in Kuching, Sarawak. They have experienced the same number of years of education through primary and secondary education in Malaysia. They all come from non-English speaking background and rarely communicate in English outside the school. They speak the Iban language which is their mother tongue most of the time. The instrument used to collect the data was the respondents' written essays. Authentic learners' essays were collected and analyzed based on the Surface Strategy Taxonomy and Comparative Taxonomy in order to identify the different types and sources of errors in the essays. The results of the study revealed that errors of misformation were the highest and the main source of these errors was mainly due to developmental rather than inter-lingual. The findings implied that mother-tongue interference is not the main contributor to language problems in English language learning. As such it is hoped that this finding will help provide information on common trouble-spots in language learning which can be used in the preparation of effective teaching strategies.
Metadata
Fulltext
Fulltext is available at:
UNSPECIFIED
ID Number
14741
Indexing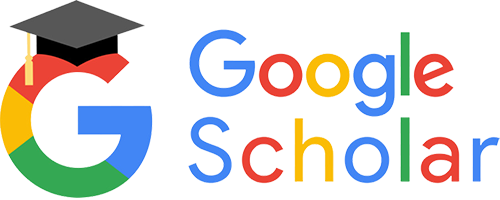 View in Google Scholar