Ab. Ghaffar, Nur Safura (2014) A study on the use of hidden object game in acquiring English vocabulary among tertiary level students / Nur Safura Ab. Ghaffar. Masters thesis, Universiti Teknologi MARA.
Download

Text
TM_NUR SAFURA AB GHAFFAR ED 14_5.pdf
Download (290kB)
Abstract
In this 21st century, rapid changes can be seen throughout the lifestyles of our society due to the emergence of technology and multimedia. These changes can also be seen within our education system where constant use of presentations, slides, videos, audio files, and others are used as tools in teaching especially at the tertiary level. Computer games have also found their ways into the world of learning where they were once cast aside as they are considered distracters to students. Nowadays, learning with the aid of games has become an inclination in the education system as they steadily yield positive reactions from various groups of people and stakeholders. Thus, this study intends to investigate the effectiveness of using a hidden object game in vocabulary acquisition among tertiary level students. Secondly, the game is also used as a tool in identifying how images portrayed in the game helped in students' vocabulary acquisition. 30 undergraduate students from various universities and colleges in Malaysia were selected as participants of the study. A mixed-method approach was employed with the use of pre- and post-tests, interviews, and self-report checklists as the instruments. The findings revealed that a majority of the students showed significant results in their mean scores. Various factors were discovered from the interviews pertaining to how images helped in students' vocabulary acquisition. These factors include the role of images as referential connections, visual cues, memory enhancers, motivational factor, and also as activation agents for students' background schemata. In addition, the findings from the students' self-report checklists on the use of the game indicate a relationship between the length and number of times of using the game.
Metadata
Fulltext
Fulltext is available at:
UNSPECIFIED
ID Number
14704
Indexing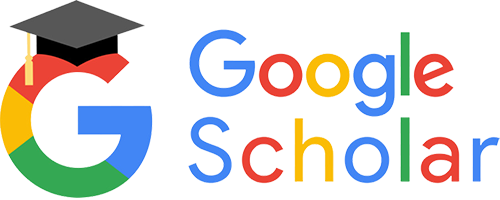 View in Google Scholar