Haji Abdul Kadir, Nazahiyah (2013) A study on a principals' communication style and teachers involvements in a rural school / Nazahiyah Haji Abdul Kadir. Masters thesis, Universiti Teknologi MARA.
Download

Text
TM_NAZAHIYAH HAJI ABDUL KADIR ED 13_5.pdf
Download (398kB)
Abstract
Communication is a factor in a list of a Principal's leadership skills. All changes in the current education system in Malaysia require a competent Principal. The Principal needs to have high skills when communicating. Effective communication skills are required when it involved the cooperation between the Principal and teachers in school. The aim of this study is to identify the communication style used by the Principal and to see the relationship with the involvements of teachers in school from several aspects such as curriculum, co-curriculum and students' affairs. The study was performed at SMK Telok Datok, in the district of Kuala Langat, Selangor. Data was collected using both questionnaire and interview methods. Data was analyzed using the Statistical Package for Social Sciences (SPSS) versionl 7. The findings of the quantitative data on 108 respondents among teachers revealed that most of the dominant communication styles practised by the Principal at school was structure style. In addition, the findings showed that most teachers are always involved in curricular activities and there is a very weak significant relationship between the Principal's communication style and teachers' involvements in school activities. The study also found out that there is no significant difference between middle managers and teacher positions in Principal's communication style. The finding also revealed that the overall medium used by the Principal is moderate and the analysis also showed that, the Principal always transmits messages through meetings held. The findings from the conversations showed that the Principal practised the structure communication style. The result of interview data with the Principal and teachers also concludes that there is weak relationship between the Principals' communication style and teachers' involvements in school activities.
Metadata
Fulltext
Fulltext is available at:
UNSPECIFIED
ID Number
14668
Indexing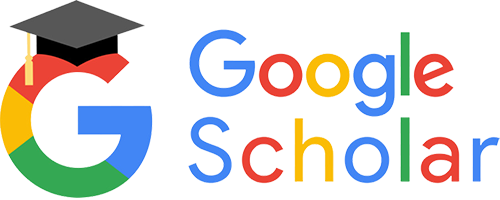 View in Google Scholar