Ishak, Yuziana (2014) A study of stencil and stamping techniques: Challenges and its application in teaching visual art / Yuziana Ishak. Masters thesis, Universiti Teknologi MARA.
Download

Text
TM_YUZIANA ISHAK ED 14_5.pdf
Download (248kB)
Abstract
This descriptive study aimed to examine the stencil technique, stamping and challenges as well as its application in the teaching of Visual Arts Education. The focus of this study is to identify the problems faced by the teachers and the activities that help, their teaching stencils and stamping. The sample consisted of a total of 3 respondents who are option teachers and non-option in Visual Art Education that teaches in a secondary school in Malacca. Instruments carried out in this research form interviews and observations. Interview instrument consists of four sections related to demographic variables and questions regarding the study. Data derived from this study were analyzed using the transcription. Overall, the qualitative data show the challenges in teaching the stamping and stencil's title over to the P&P aspects. Study also found that the teaching aids can help in the teaching of topics stencil and stamping. Factors that this study has
produced a title challenge their teaching stencil and stamping. Next, a teaching tool kit was created to address the current problems of teaching this subject. Model teaching tool kit can be used as a guide to all parties, especially schools and teachers.The results of the study showed that the problems faced by the teachers to teach the stencil and stamping. Similarly, the activities carried out during the teaching of stencils and stamping are also positive. The main problem is in terms of academic specialization of teachers other than time constraints. In response to the study, the researchers put forward some
suggestions to help teachers in the teaching and learning process, especially in the title print stencils and stamping. The study also proposed for future research.
Metadata
Fulltext
Fulltext is available at:
UNSPECIFIED
ID Number
14545
Indexing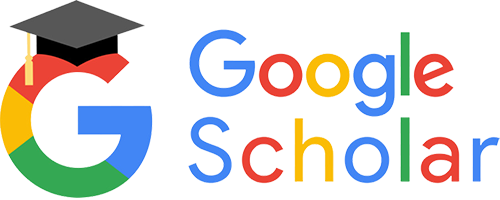 View in Google Scholar