Sapuan, Ahmad Faiz (2011) ESL learners' use of language learning strategies: an exploratory study / Ahmad Faiz Sapuan. Degree thesis, Universiti Teknologi MARA.
Download

Text
TD_AHMAD FAIZ SAPUAN ED 11_5.pdf
Download (58kB)
Abstract
This study investigated the ESL learners language learning strategies use of 60
Form Four of a secondary school relation to language proficiency and stream.
Purposely, it examined the type and frequency of language learning strategies used by
the high, average and low language proficiency students and streams and the
differences between them. In addition, the study attempted to discover the relationship
between the ESL learners' proficiency and stream of the language learning strategies
namely Compensation Strategies, Memory Strategies, Cognitive Strategies, Social
Strategies, Affective Strategies and Metacognitive Strategies. The research design is a
cross sectional survey research, which used the Strategy Inventory Language Learning
(SILL) questionnaire developed by Oxford (1990). The Independence Variable of the
study is the frequency of language learning strategies used by different level of
proficiency of students. On the other hand, the Dependence Variable of the study is
the six language learning strategies as measured by SILL. The level of proficiencies of
students will affect the frequency of students using the language learning strategies in
their learning. Data obtained from the questionnaire were analyzed using One-Way
ANOVA, independent T-Test, Pearson's Correlation Coefficient and Tukey HSD.
This study also provides pedagogical implications and suggestions for future research.
Metadata
Fulltext
Fulltext is available at:
UNSPECIFIED
ID Number
14480
Indexing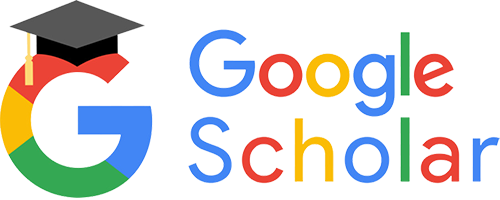 View in Google Scholar