Abu Hassan, Abdul Rauf (2011) Phonological characteristics of Malaysian speakers of English and its effect on intelligibility / Abdul Rauf Abu Hassan. Degree thesis, Universiti Teknologi MARA.
Download

Text
TD_ABDUL RAUF ABU HASSAN ED 11_5.pdf
Download (60kB)
Abstract
This study looks into several phonological characteristics of Malay language that differ
with the phonological characteristics of English language that is most likely to interfere with the
intelligibility when they interact with L1 English speakers. This study was made mainly because
Malaysian and specifically students in Malaysia who practice English language seems to have
problems while communicating with L1 English speaker in term of their pronunciation. This
study also investigates L1 English speakers' perceptions on pronunciation of Malay speakers of
English and its effect on intelligibility. Ten Malay speakers of English and five L1 English
speakers were chosen as the sample in this research. The research method included twenty
sentences that contained specific phonemes, and ten sentences including consonant clusters. The
Malay speakers of English were requested to take part in the process by reading aloud the two
sets of sentences while being recorded. Then, the L1 English speakers were asked to listen to the
recordings of the Malay speakers of English and answer the three sets of questions accordingly.
The results suggested that the phonemes and consonant clusters which do not exist in the Malay
sound system and syllable structure caused problems for Malay speakers of English.
Metadata
Fulltext
Fulltext is available at:
UNSPECIFIED
ID Number
14478
Indexing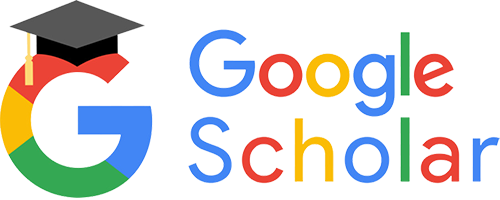 View in Google Scholar