Mohd Karim, Nadia Liana (2014) Demographic comparisons on knowledge and practice in public school canteen and evaluation on school canteen management guidelines: a cross-sectional survey / Nadia Liana Mohd Karim. Masters thesis, Universiti Teknologi MARA.
Download

Text
TM_NADIA LIANA MOHD KARIM HM 14_5.pdf
Download (1MB)
Abstract
School canteens are more than just a system of supplying foods for children, instead they have a special role to play in education, health and well-being of students and the communities they serve. The objective of this research is to explore and document the
practices and knowledge, and type of foodservice system as the recognized factors of food poisoning in public primary school canteens in Malaysia. In order to decrease the incidence of foodbome disease, research on food handlers' behavior and its
connection with food safety culture and food safety management systems should be made. A total sample of 161 food handlers from 2 urban cities; Johor Bahru and Kota Bharu, in Malaysia were studied. The states represented developed and less developed areas in Malaysia. Data were collected using both questionnaire and observation. The research revealed that the practice and knowledge of Malaysian food handlers do not
go hand in hand. Though the food safety practices of respondents were found to be good and within the ministry's guidelines, they fail to score satisfactorily to show adequate food safety knowledge. Besides, it was also found that all school canteens
were consistently using conventional foodservice system. The subsystems were found systematically performed. This is proposed to be the key to the recurring food poisoning outbreak in schools - the lack of food safety knowledge among food handlers alongside the usage of foodservice system that involve extensive food processing and handling. Throughout the study, respondents tend to answer collectively, choosing the answer where most of them thought were correct rather than answering it based on their own individual knowledge. Other than that, in term of race
and religion diversity are limited in this study. The results showed that the School Canteen Management Guidelines should be emphasized more among the food handlers. It is suggested that there should be actions taken by authority and/or canteen
superior to help food handlers consistently keep abreast with food safety knowledge. The actions could include more regular food safety classes and distribution of comprehensive circulars. This is also applicable to other foodservice premises; commercial and non-commercial.
Metadata
Fulltext
Fulltext is available at:
UNSPECIFIED
ID Number
14084
Indexing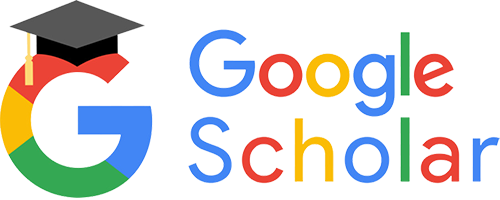 View in Google Scholar