Ab. Hamid, Abu Hanifa (2014) Noisy product : user's response on form design / Abu Hanifa Ab. Hamid. Masters thesis, Universiti Teknologi MARA.
Download

Text
TM_ABU HANIFA AB.HAMID AD 14_5 1.pdf
Download (7MB)
Abstract
Nowadays, products should not only be attractive in design, but also be able to provide comfort and pleasant feeling to its users while functioning. However, some products have difficulty in providing comfort and pleasantness to their users such as noisy products.
Noisy products refer to products that produce noise while functioning such as the vacuum cleaner. The noise emitted by the vacuum cleaner has a potential to influence the user's response both in a positive and negative way. Thus, this study focuses on investigating the visual (form design) and auditory (noise) interaction through the response of the vacuum cleaner users. The aim of this study is to determine whether the attractive form design of a vacuum cleaner can reduce the negative response of the users on its noise. This study will offer a new knowledge of design education about the user's response to the form design of a product that produces noise while functioning. To achieve the aim and objectives in this study, a mixed method has been chosen as the research method to be used for the data collection. By using the images of the vacuum cleaner and vacuum cleaner noise, data was collected among vacuum cleaner users in the Shah Alam residential area. The frequencies distribution and cross tabulation analysis in SPSS software were used to analyse the quantitative data. Meanwhile, content analysis was used to analyse the qualitative information. Through the analysis, about 35% of the respondents realized that their selected product (Product C) have a disturbing sound and poorly in bringing pleasantness (50%) to their hearing. But, they still preferred to stay
with the product even though it has the loudest sound (noise). This is because, they believed the loud noise indicates that the product has a good performance and advanced technology based 011 their interpretation on the modern and attractive form design of the product. Hence, it can be concluded that the attractive form of the vacuum cleaner could reduce the negative response of the users on its noise. Moreover, the attractive form
design such as modern and simple designs with a strong streamlined and curved shape have a greater ability to provide positive influence to the users. However, an attractive form has a greater influence in reducing the user's negative response if the users have knowledge and previous experience with the product. This result also answered the hypotheses made for this study which is "A modern and attractive form design is preferred even if the product is noisy"
Metadata
Fulltext
Fulltext is available at:
UNSPECIFIED
ID Number
13817
Indexing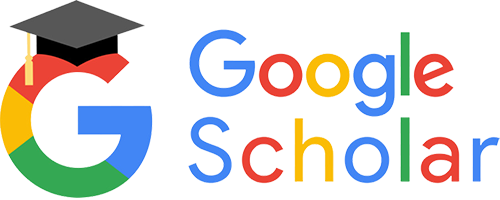 View in Google Scholar