Abu Bakar, Khairul Afaf (2014) Enhancing students' reading comprehension skills through Modified Dialogic Reading : a case study / Khairul Afaf Abu Bakar. Masters thesis, Universiti Teknologi MARA.
Download

Text
TM_KHAIRUL AFAF ABU BAKAR ED 14_5 1.pdf
Download (326kB)
Abstract
The purpose of this case study was to enhance students' reading comprehension skills through modified dialogic reading (MDR). The study involved an intact ESL classroom of 30 students pursuing their A-Level United Kingdom Program in an institution of higher learning located in Shah Alam, Selangor. The study employed a mixed method approach involving the collecting of both quantitative and qualitative data using a questionnaire, tests and interviews. The 30 students in the intact ESL reading classroom were exposed to Modified Dialogic Reading
(MDR) for the duration of 10 weeks and their progress was evaluated based on their achievement in the pre-test and post-test. Findings obtained from the quantitative data, revealed that there was a significant difference between students' pre test and post test scores indicating that MDR had to a certain extent enhanced students' reading comprehension skills. This was further corroborated by findings from the questionnaire which also revealed that there was a significant difference between the students' self-rated evaluation on their reading comprehension skills, before and after the implementation of MDR. The approach has found to be effective in enhancing both the students' lower order thinking skills (LOTS) and Higher order thinking skills (HOTS).Furthermore, findings also indicated that both the students and teacher agreed that the MDR approach has several advantages. The teacher believed that this MDR approach introduces an interactive reading session among the students through group discussion that promotes the Communicate Language Teaching (CLT) in her classroom and enhances students' critical thinking skills. The students also claimed that with the information sharing among them during the discussion process, has helped to increase their understanding of the text. However, one noticeable challenge highlighted by the students was the difficulty that they experienced as the pace of reading lesson with MDR was too fast and the weaker ones felt they were left behind. Nevertheless, this study adds to the growing literature of dialogic reading and it has to a certain
extent proven that the Modified Dialogic Reading model can be implemented successfully in the ESL reading classroom at the tertiary level.
Metadata
Fulltext
Fulltext is available at:
UNSPECIFIED
ID Number
13801
Indexing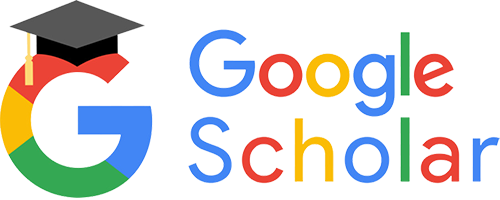 View in Google Scholar