Cheong, Lee Mei and Teoh, Swee Ai (2013) Mixed methods in developmental research / Cheong Lee Mei and Teoh Swee Ai. Social and Management Research Journal (SMRJ), 10 (2). pp. 91-102. ISSN 1675-7017
Download

Text
AJ_CHEONG LEE MEI SMRJ 13 1.pdf
Download (1MB)
Abstract
Developmental research is widely used in instructional development which tends to use different data collection methods. The research questions of an instructional development study can be looked at from different angles
andusing different methods to approach its research questions. This paper presents an analysis of a developmental research study by Ma (2012), which comprised eleven research questions. Ma sstudy developed from Phase
One: identifying the target group scurrent vocabulary learning strategies and vocabulary level, to Phase Two: identifying the characteristics of a vocabulary learning system, to Phase Three: designing a vocabulary learning modulefor Chinese EFL learners. Ma used a mixture of qualitative and quantitative methods to give the depth and breadth to the development of her instructional module. Ma's study is distinctively a developmental research employing a mixed methods approach.
Metadata
ID Number
13113
Indexing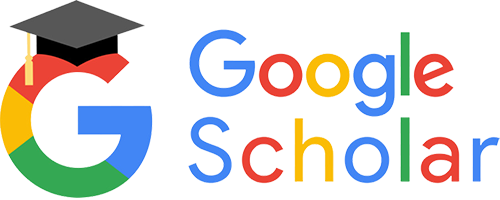 View in Google Scholar