Javan, Rahman Sadeghi (2014) The relationship between personality traits and entrepreneurial intentions / Rahman Sadeghi Javan. Social and Management Research Journal (SMRJ), 11 (2). pp. 46-58. ISSN 1675-7017
Download

Text
AJ_RAHMAN SADEGHI JAVAN SMRJ 14 1.pdf
Download (28MB)
Abstract
This study investigates the impact of personality traits on intention to start an entrepreneurship. In order to examine personality traits, the big five model was used. The big five model consists of five dimensions: extroversion, agreeableness, conscientiousness, emotional stability, and
openness to experience. Entrepreneurship consists of six dimensions: hardworking, risk-taking, self-confidence, creativity, flexibility, and tolerance of ambiguity. In order to collect data, a 47 items questionnaire was designed. Statistical population was university of Isfahan's personnel, and sample size was 160 personnel and were selected based on the available sampling method.
In order to analyse data,descriptive statistic, inferential statistics, ENTER method, and Durbin-Watson test has been used. To measure stability of questionnaires' items, Cronbach's alpha was calculated for each variable separately. The results of this article indicate that personality traits have an impact on the tendency to entrepreneurship. Based on these results, between all
personality traits, agreeableness, conscientiousness, neuroticism, and openness to experience have impacts on the tendency to entrepreneurship and these factors could explain 0/533 of entrepreneurship regression. Durbin- Watson test results also indicate that there is no selfcorrelation between independent variables. Finally, empirical suggestions have been offered for human resources managers and related professionals.
Metadata
ID Number
12442
Indexing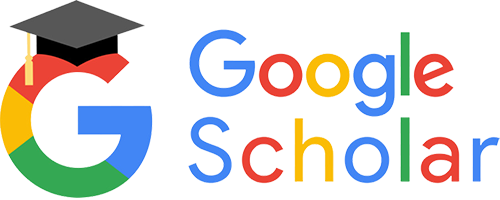 View in Google Scholar