Mohamad Basir, Muhamad Hafizuddin and Abdullah, Bulan and Alias, Siti Khadijah (2014) Wear properties of paste boronized 316 stainless steel before and after shot blasting process / Muhamad Hafizuddin Mohamad Basir, Bulan Abdullah and Siti Khadijah Alias. Scientific Research Journal, 11 (2). pp. 1-10. ISSN 1675-7009
Download

Text
AJ_MUHAMAD HAFIZUDDIN MOHAMAD BASIR SRJ 14 1.pdf
Download (2MB)
Abstract
This research investigates and analyzes wear properties of 316 stainless steel before and after applying paste boronizing process and to investigate the effect of shot blasting process in enhancing boron dispersion into the steel. In order to enhance the boron dispersion into 316 stainless steel, surface deformation method by shot blasting process was deployed. Boronizing treatment was conducted using paste medium for 8 hours under two different
temperatures which were 8500C and 9500C. Wear behaviour was evaluated using pin-on-disc test for abrasion properties. The analysis on microstructure, X-ray Diffraction (XRD) and
density were also carried out before and after applying boronizing treatment. Boronizing process that had been carried out on 316 stainless steel increases the wear resistance of the steel compared to the unboronized 316 stainless steel. The effect of boronizing treatment together with the shot blasting process give a greater impact in increasing the wear resistance of 316 stainless steel. This is mainly because shot blasted samples initiated surface deformation that helped more boron dispersion due to dislocation of atom on the deformed
surface. Increasing the boronizing temperature also increases the wear resistance of 316 stainless steel. In industrial application, the usage of the components that have been fabricated using the improved 316 stainless steel can be maximized because repair and replacement of the components can be reduced as a result of improved wear resistance of the 316 stainless steel.
Metadata
ID Number
12427
Indexing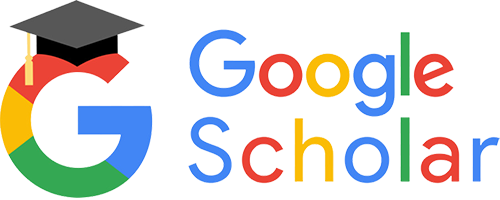 View in Google Scholar